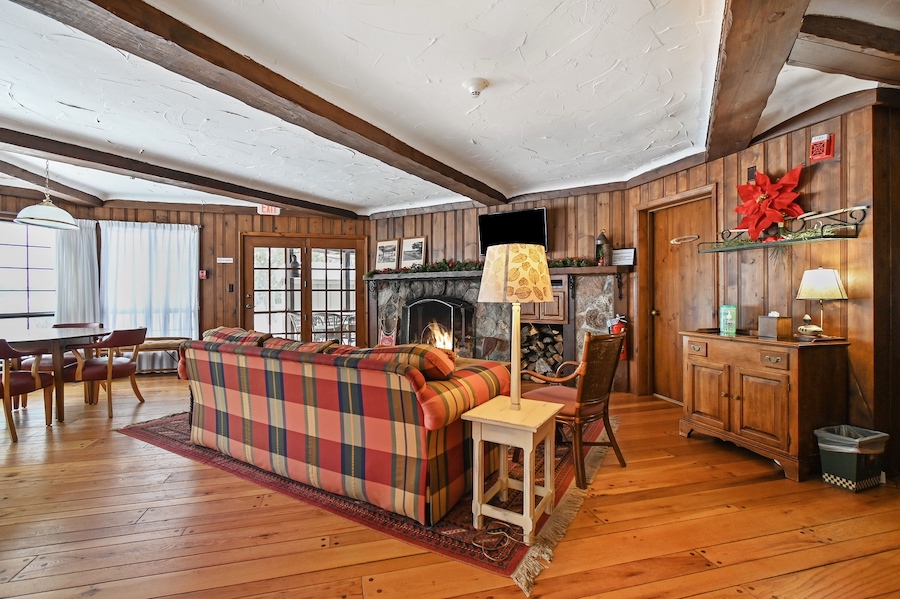 Located directly on the shores of Lake Minnesuing, the Guest House hosts seven beautifully appointed rooms. Featuring both an indoor and outdoor living area with log fireplaces and the famous Rathskeller located in the basement. The stand-alone building can be accessed by walkways from the Lodge or our underground tunnel.
When it comes to accommodations, our lodge was designed to do a masterful job of blending old and new. We offer beautifully appointed rooms for your guests to enjoy, each one featuring unique rustic décor and private baths, with individual thermostats and High-Speed Internet. You receive the best of both worlds, all the relaxing benefits of a true Northwoods getaway with the technology you would expect.
Seven individually designed guest rooms, each with its own unique personality and name, fittingly steeped in Native American tradition.
All Rooms Feature:
Private Bathroom with Shower
Desk and Seating Area
King or Queen Size Bed
Deluxe Linens
Premiere Bathroom Amenities
High-Speed Internet
Individually Controlled Thermostats
Blow Dryer, Iron and Ironing Board
Keurig Coffee Maker and Bottled Water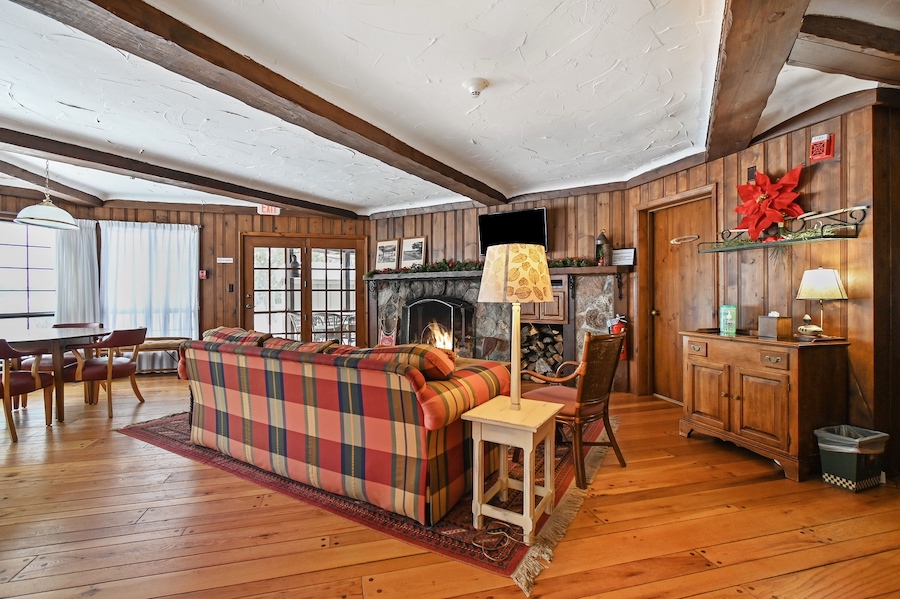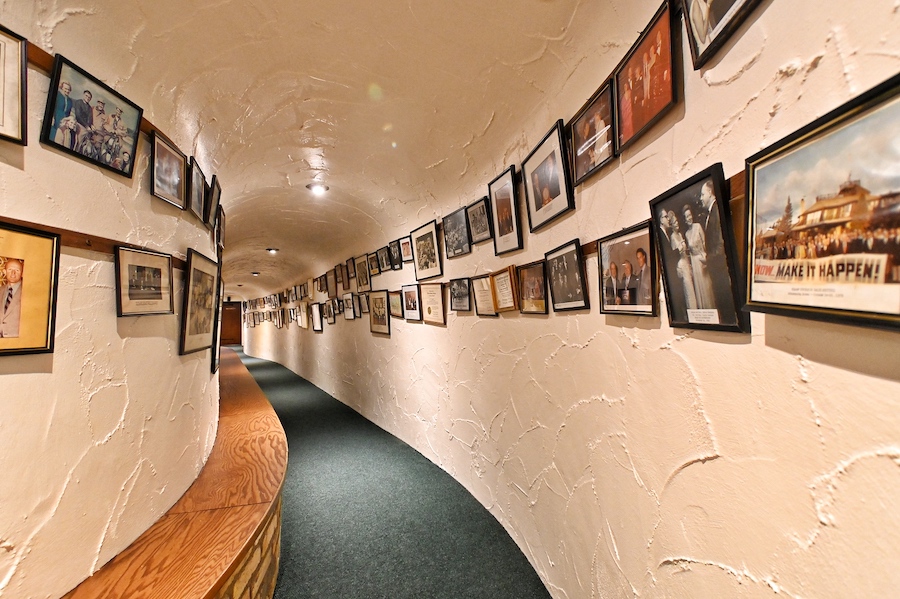 Tunnel From Lodge to Guest House