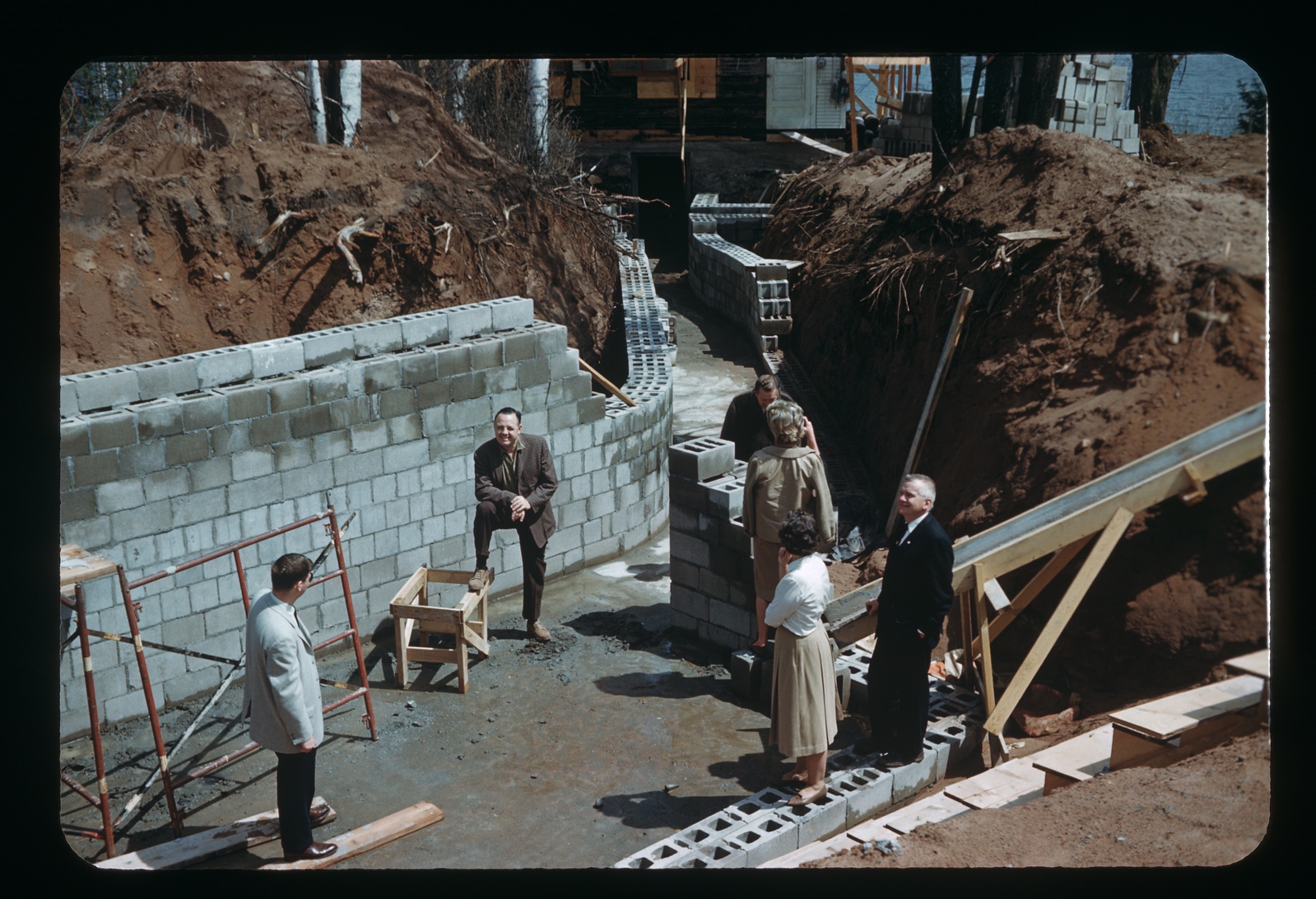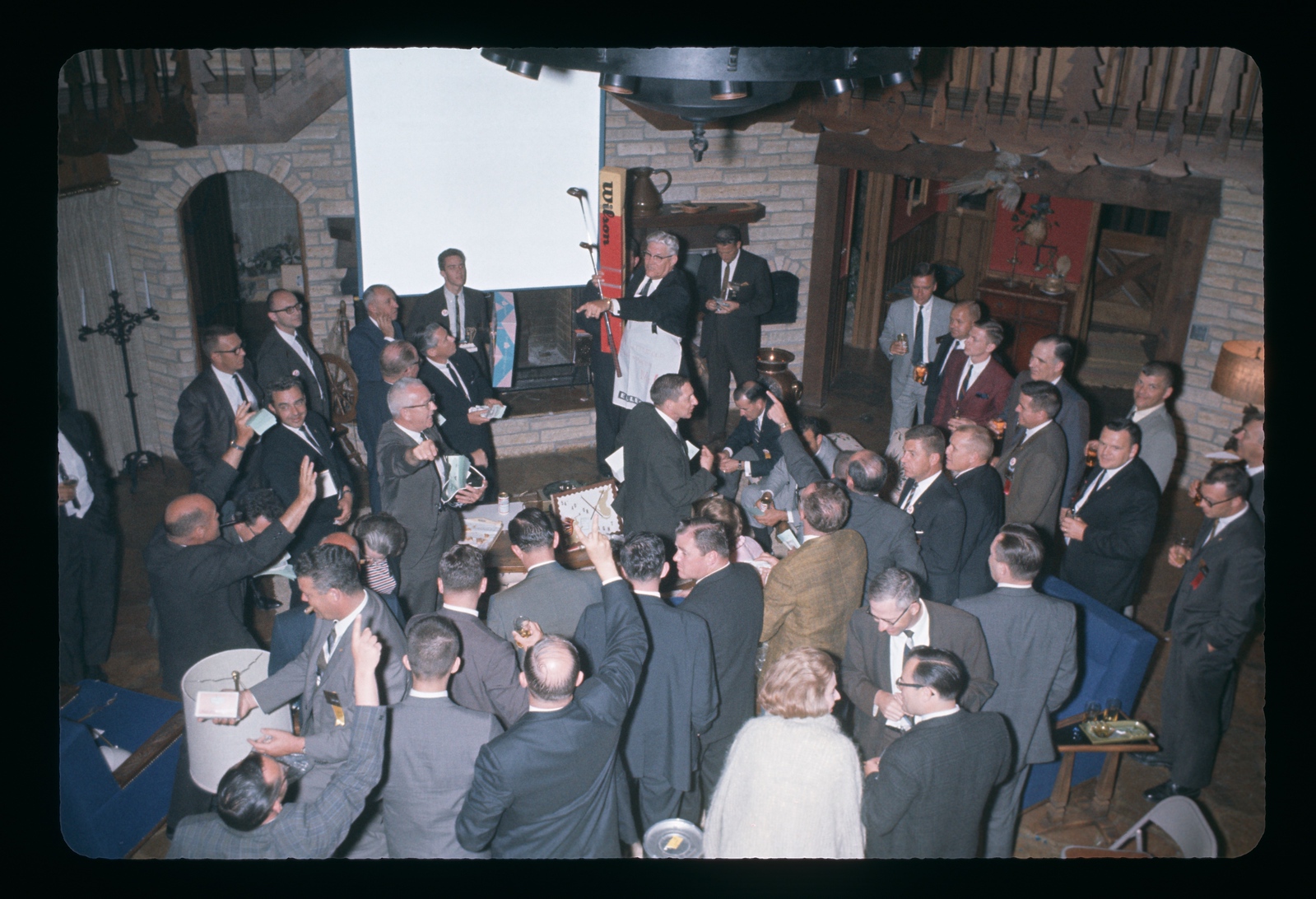 It began with a dream, Minnesuing Acres was Curt Carlson's secret passion, a project that he kept to himself until a sun-splashed summer afternoon in 1961. That afternoon, he took his beloved wife Arleen and other family members in a pontoon boat from their island cabin on Lake Minnesuing to the shores of what had been the Curry family farm, now Minnesuing Acres.
Arleen tells the story: I didn't know the lodge was being built. As Curt was taking me over to shore, I said, "Curt you didn't do something more, did you?" When I saw it, I was amazed. I asked, "Couldn't I have had something to say about it?" He said, "Well I wanted to surprise you." I replied, "Remember from now on, I don't like surprises!" But of course, I fell in love with the place immediately.
Minnesuing Acres is a place steeped in family history and interpersonal connections. You can feel it while walking around our grounds, the rich history filled with great stories, much laughter, and many happy moments.
Which started out as Curt Carlson's family getaway, eventually lead to the gathering place for the Gold Bond Stamps sales meetings. Since opening in the early 1960's we have hosted many VIP's as well as countless organizations seeking new strategies for success or simply celebrating past accomplishments. We have always hosted just one group at a time, to ensure maximum satisfaction and personalized service.
The Carlson family would like to invite you to their wonderful lodge home. When you stay with us, you are sure to feel like part of the family. It is time for you to experience the "Magic of Minnesuing!"