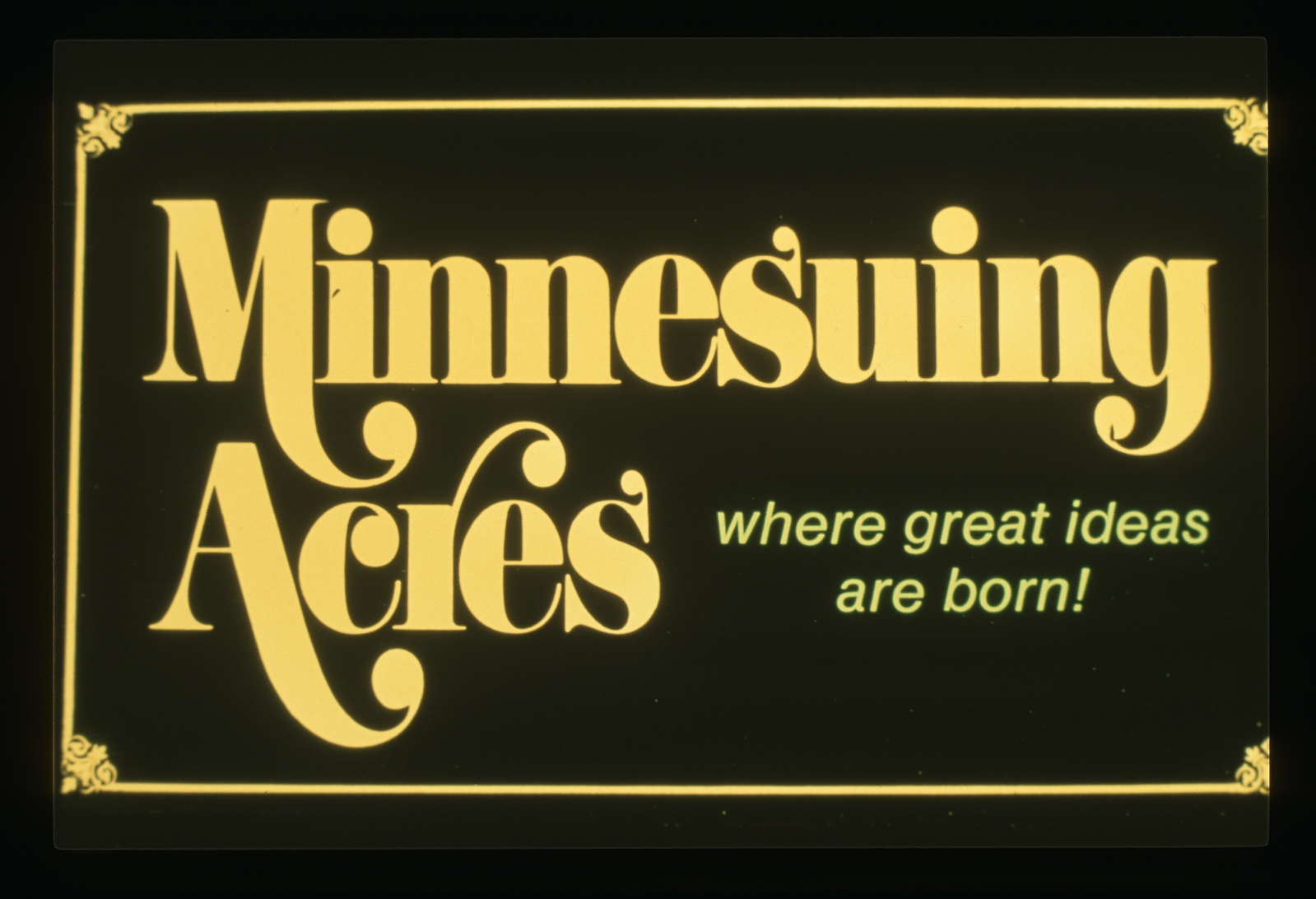 Minnesuing Acres was brilliantly conceived and laid out by Curt Carlson, our founder. A born businessman, leader and motivator, Curt knew the kind of environment needed to produce successful meetings and rejuvenated team members.
Feel the "Magic of Minnesuing" when business and nature meet amidst the wonders and beauty of majestic northern Wisconsin. From the moment we greet you in front of our old-world doors, you and your guests become our "one and only". The dedicated staff handles everything, so you can relax and focus on the tasks at hand.
Passed down from Curt, we understand the importance of a productive, memorable business meeting. Our state-of-the-art Conference Center and Board Rooms set the stage, while our activities and team building opportunities complete the experience. Your team will become more connected – and your business will reflect it. We call this the "Minnesuing Magic".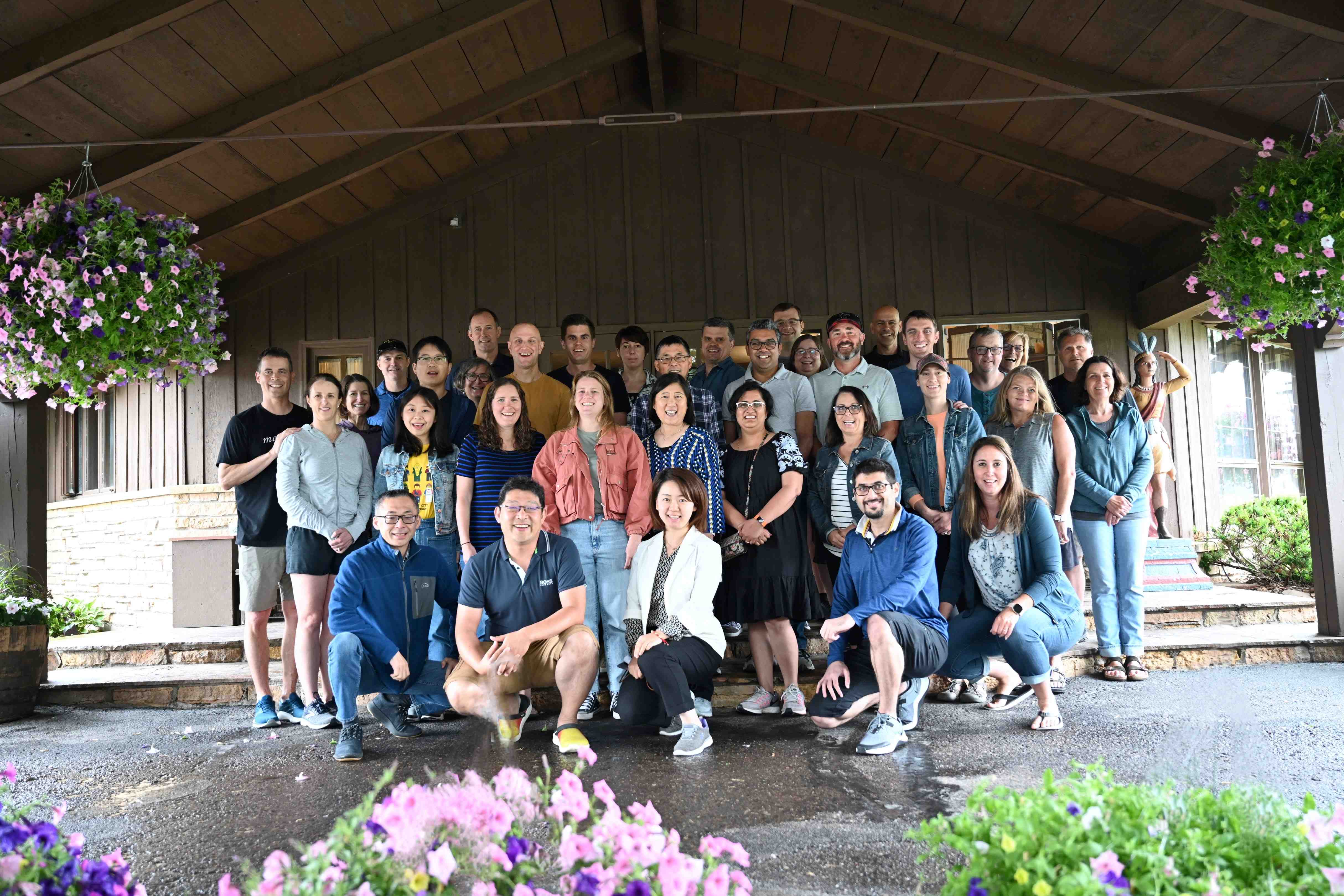 Our professional Meeting Planner works with your group contact to create a complete agenda of your event prior to your arrival. With all the details finalized and approved, your entire team can be more productive, efficient, and relaxed while onsite. No detail is too small… from dietary needs, allergies, transportation, meals, activities, team building, everything is planned out and scheduled accordingly so you focus on your business with confidence that our team will provide the exceptional service we are well known for.
Seasonal & Team Building Activities